Scott Bedke For Idaho's Lieutenant Governor
Dedicated to Preserving our Conservative Values and Protecting our State's Future.
Speaker of the House Scott Bedke is a pro-life, pro-gun, and limited government constitutional conservative who is committed to maintaining the Idaho Way in our state.
Bedke is a proud Idahoan. His Gem State heritage stretches back to the 1870s, when his great grandfather homesteaded in the Oakley Basin, beginning his family ranching tradition. Bedke was born in Twin Falls and graduated from Oakley High School. It was in Oakley where he started his career of service, working on his hometown's City Council.
As Speaker, I have been part of an ongoing effort to reduce unnecessary or outdated regulations. Idaho has become the least regulated state in the nation, creating a climate where businesses and workers prosper, and families can thrive…
Idaho's business environment and climate are the envy of the nation, and the unprecedented growth in our state presents both challenges and opportunities. As Speaker, I have worked to ensure that growth pays for itself…
Your hard-earned tax dollars are entrusted to us and must be used wisely. We should always live within our means and never spend more than we have. For decades I have been and will continue to be a conservative fiscal policy hawk…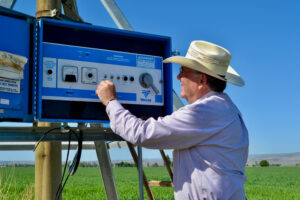 In Idaho, as in most of the west, water has always been a precious resource. Most notably, Idaho water has turned thousands of acres of
Read More »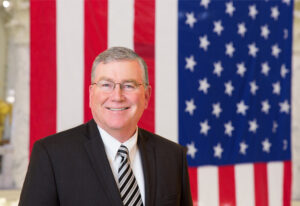 There is no better place to live, work and raise a family than Idaho. As a proud Idaho native who believes, promotes and lives our
Read More »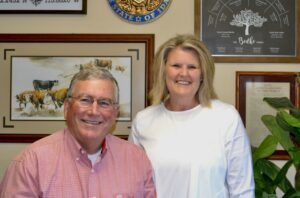 BOISE, Idaho – Scott Bedke is announcing his candidacy to serve the people of Idaho as their next Lt. Governor. The announcement happened today (May
Read More »