"Scott Bedke is a trusted conservative who delivers results for Idahoans, and he will continue to work for the people as Idaho's Lieutenant Governor. Scott Bedke worked with me to cut red tape and make Idaho the least regulated state in the nation, provide Idahoans historic tax relief, and fully fund law enforcement and first responders. As Lieutenant Governor, Scott Bedke will be a trusted partner and help us continue to make Idaho the place where we all can have the opportunity to thrive. I am excited to endorse Scott Bedke as Idaho's next Republican Lieutenant Governor."
"I've known Scott for many years, working with him to solidify conservative policies for Idaho. He has been a steady hand through the years, leading the charge for many of the great things Idaho enjoys today; record tax relief, historic investments in our infrastructure, wise investments in education and protecting water rights. Please join me in supporting Scott Bedke for Lt. Governor."
"Scott Bedke possesses the experience that results in effective leadership for Idahoans. Scott is a fiscal conservative who is committed to upholding the Idaho Constitution. He protects Idaho values, cuts taxes, fights back against federal overreach, and consistently supports our law enforcement and military heroes. For those reasons, Idaho is the envy of conservatives across the nation. If we want to keep it that way, we need Scott Bedke as Idaho's next Lieutenant Governor."
"Scott Bedke is the clear conservative voice needed to be Idaho's next Lieutenant Governor. Much like Vicki and I, Scott and Sarah's life experiences as ranchers and small business owners make them a perfect fit to serve the people of Idaho. Scott's conservative record of action and leadership as Speaker proves he is best suited to represent Idahoans as their next Lieutenant Governor. Vicki and I are proud to be on Team Bedke!"
"The Idaho FOP has always seen strong support for law enforcement from Rep. Scott Bedke. He listens to our issues, is interested in helping public safety continue to improve and grow, and we are proud to support his bid for Lt. Governor."
"Throughout his time in the Idaho House of Representatives, and during his tenure as Speaker, Scott Bedke has always prioritized the health and safety of all firefighters and first responders in Idaho. Bedke is a very thoughtful and commonsense Idahoan who puts good public policy first for the sake of our citizens and responders. Having his leadership in the House has built a stable and sustainable workforce for the first responders of today and for the future."
"Scott Bedke has earned the endorsement of Idaho Chooses Life for Lt. Governor of Idaho. His stellar pro-life record goes back more than two decades, but Scott's pro-life record goes well beyond simply casting the right votes. As Speaker of the Idaho House, Scott has provided incredible leadership in moving Idaho toward the day when abortion is a painful memory. He invested his personal time and prestige to help us enact Idaho's Trigger Law, which puts Idaho at the very forefront of the national movement to end abortion. And just this year, Speaker Bedke played a critical role in securing patient rights and protections under our Crisis Standards of Care legislation. Scott Bedke has repeatedly delivered for the pro-life movement, and we urge Idaho's pro-life voters to support him in the May 17 Primary."
"Speaker Bedke represents what Idaho is about. While Idaho has experienced a great deal of growth, the majority of Idaho is still a rural, agriculture environment. Scott appreciates his rural roots and from those beginnings has learned what it takes to be a steady, determined leader. Leadership is not new to Scott Bedke. He has demonstrated his integrity as a leader long before he entered the halls of the Idaho Capitol. Bedke's ability to pull people together to discuss tough issues and find common ground is unique and has proven great results in some issues facing Idaho in recent years. Idaho needs a Lt. Governor that can be a steady hand of leadership in support of the Governor, the Idaho Senate and for the state of Idaho. I believe Scott Bedke possess these characteristics."
"A gentleman rancher and a statesman, Speaker Scott Bedke has long demonstrated his steadfast devotion to protecting the Second Amendment rights of all law-abiding Idahoans. His dedication to the right to keep and bear arms has earned him an "A+" rating from the NRA and our endorsement in his campaign for Lt. Gov. in the upcoming Republican Primary election."
FRATERNAL ORDER OF POLICE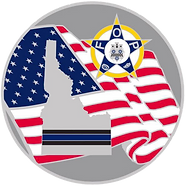 NATIONAL RIFLE ASSOCIATION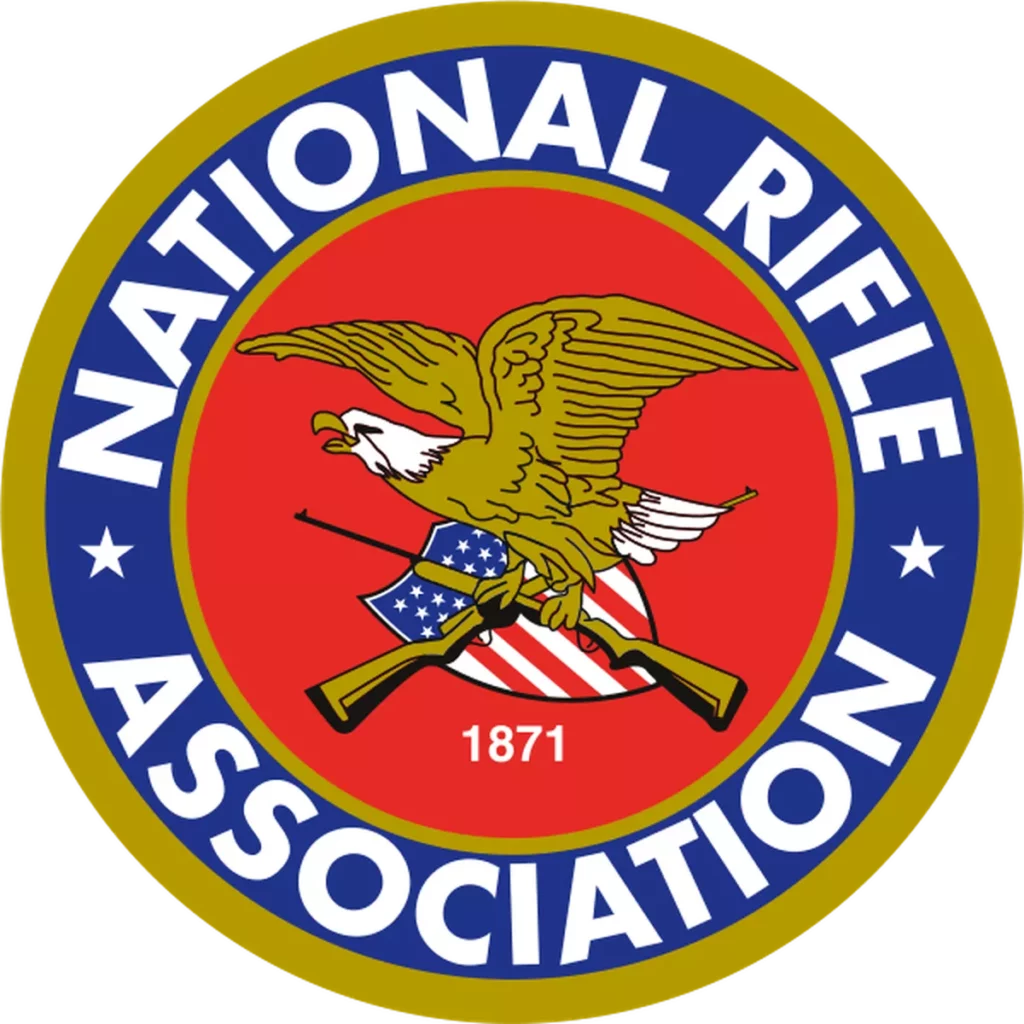 PROFESSIONAL FIRE FIGHTERS OF IDAHO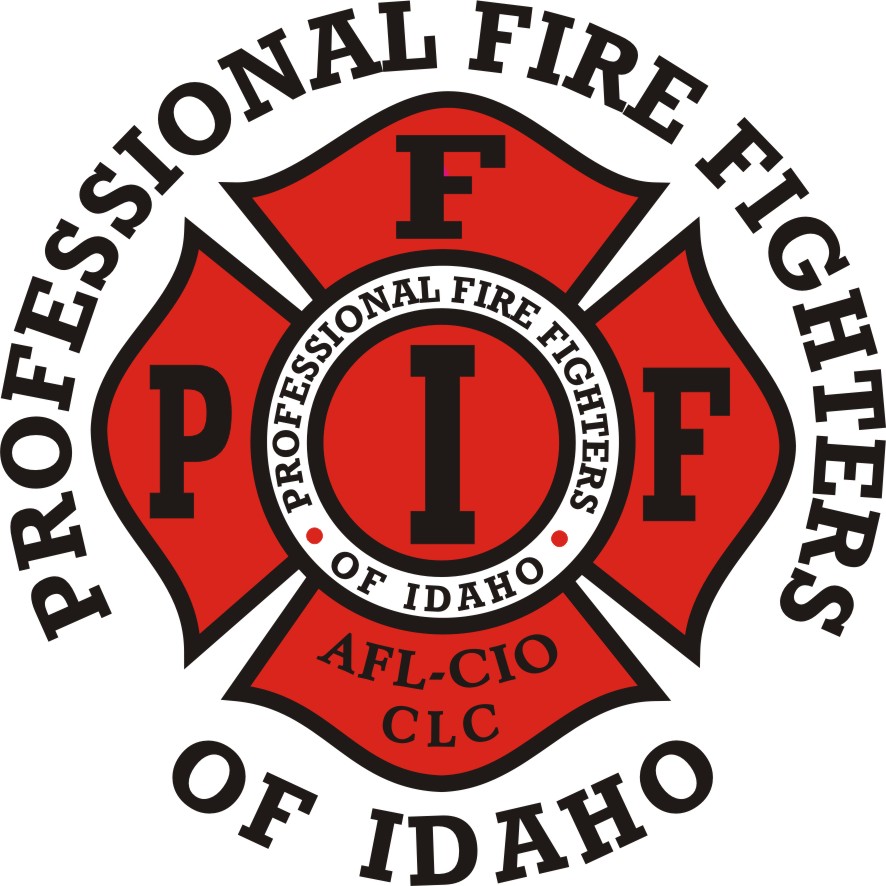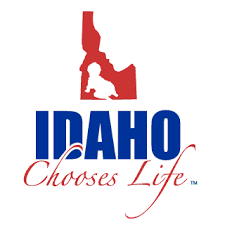 ASSOCIATED LOGGING CONTRACTORS OF IDAHO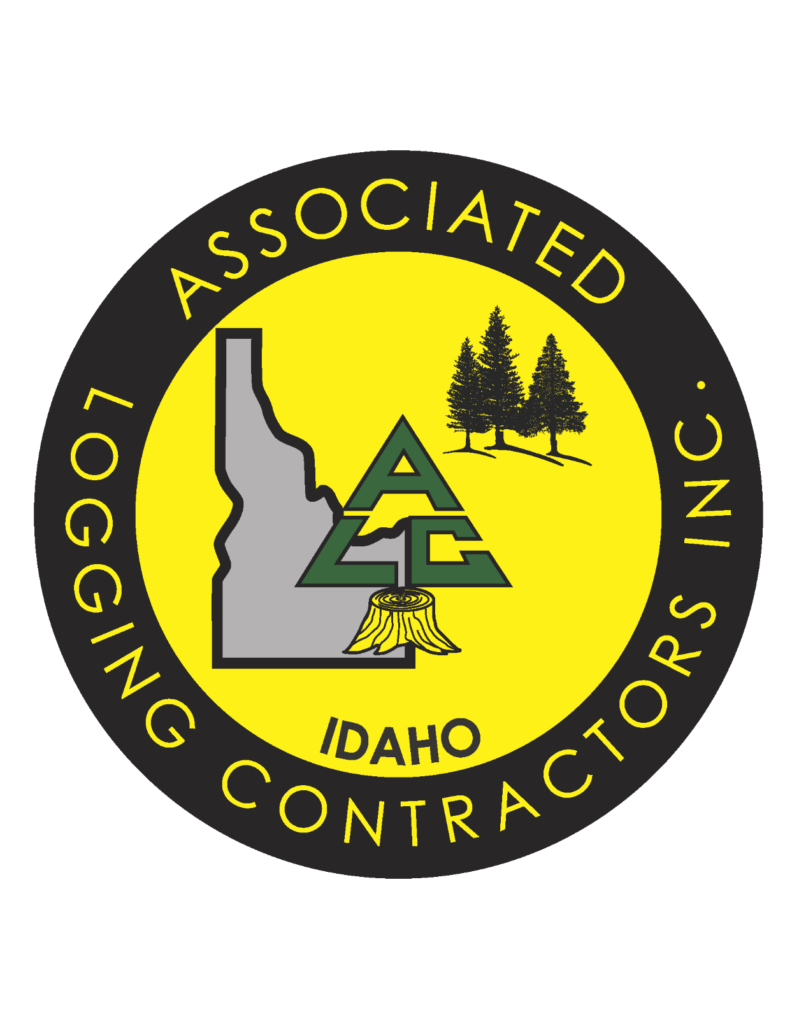 IDAHO ASSOCIATED GENERAL CONTRACTORS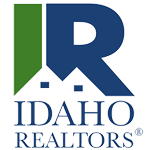 Snake river sugarbeet growers association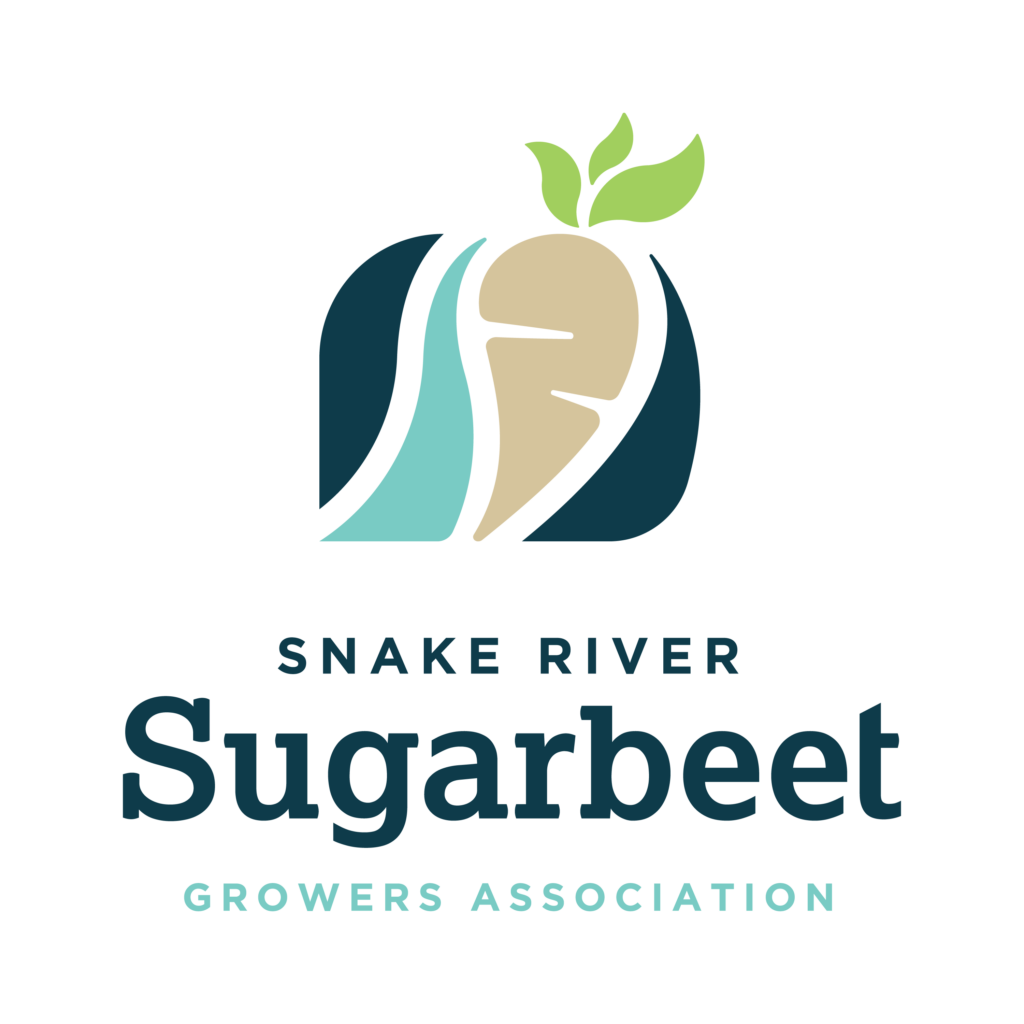 idaho House of representatives
Rep. linda wright hartgen